58 Fully-Serviced Pitches
All of our caravan pitches have:
Hardstanding ground
A mains water point
A drain
An electric hookup point
The vast majority of pitches do not require levelling blocks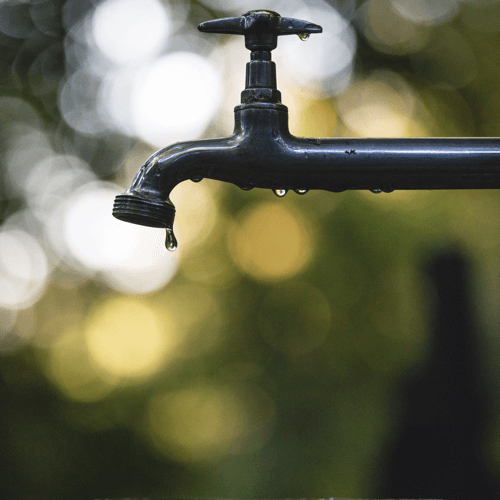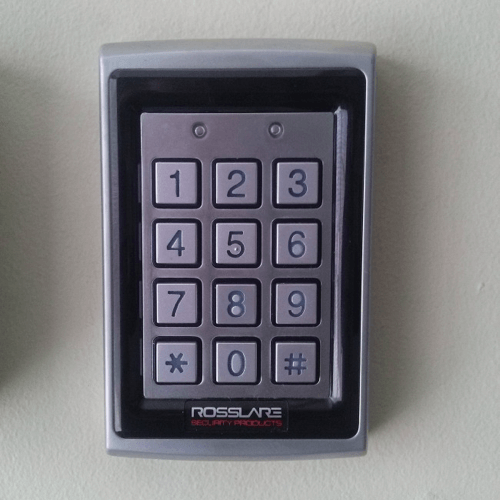 Full Site Security
Our caravan site has two security barriers that you can enter and exit through.
The security code is required for both entry and exit.
We prioritise security and do not permit suspicious behaviour on our site.
Circular Farm Walk
Our farm walk extends 200 meters from the caravan park, around two large fields and back to the park.
The walk is secure and is fenced off from livestock, this means you can feel free to let your dogs off of their lead.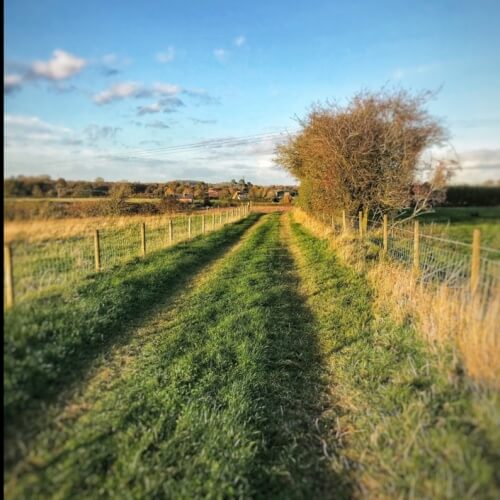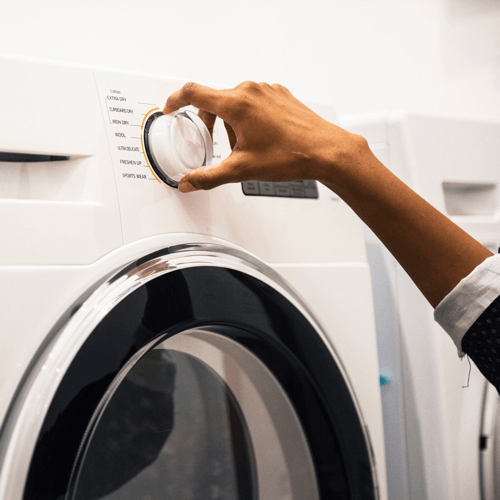 Laundry and Washing Up Areas
We have a large industrial washing machine and a large drying machine on site, both are coin operated.
There are two washing up and food preparation areas, one indoors and one under cover.
Free Wi-Fi
We offer a free Wi-Fi hotspot on our caravan site, available within our warm reception cabin.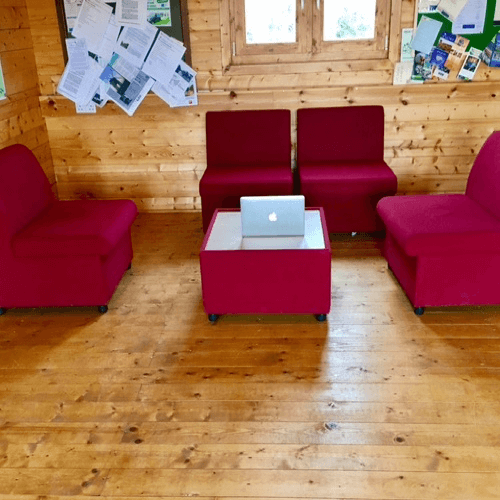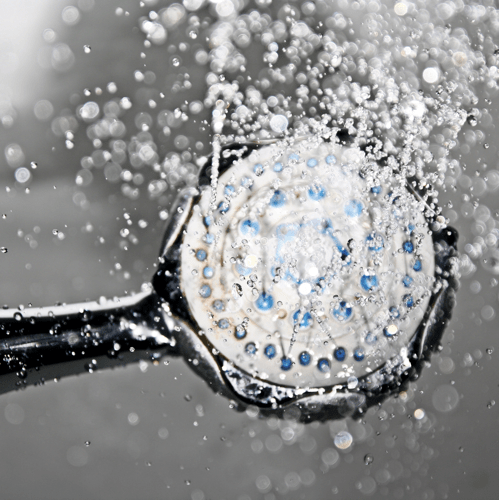 Clean Shower and Toilet Facilities
We have nine showers in total, divided into three separate ladies and gentleman's shower blocks.
One toilet/shower block is specifically designed to facilitate our guests with disabilities.
Hot water is available 24 hours a day and is pressure regulated to ensure that you have a great shower.
The showers vary between private wetrooms, cubicles, and private bathrooms. All of these shower facilities are available to all of our paying guests.
All of our shower blocks are heated, and kept very clean, offering you a relaxing and comfortable experience.
Friendly Staff
Running the park as a family business, we pride ourselves on being as friendly, polite and helpful as possible.
We welcome visitors from all over the world to join us at the park for a relaxing break.
Our on-site facilities are quite extensive, please see below for a full list.
Various pitch sizes (between 6m x 8m and 8m x 12m.)
Circular farm walk (dogs welcome)
Laundry Area (Washing and Drying Machines)
Cosy seated reception area
Clean shower and toilet facilities