The Caravan Park Blog
A place for articles, updates and insider information
What's on in Leamington Spa
Warwickshire maintains its abundance of entertainment throughout the various seasons. Irrespective of the weather, there is always a show, an event, or a visit to keep us occupied here.
Whether you enjoy entertaining yourselves, or would rather attend an organised tour or event, the possibilities are endless.
To find out more about what's on in Leamington Spa this month, click the button below.

The Top Five Walking Trails in Warwickshire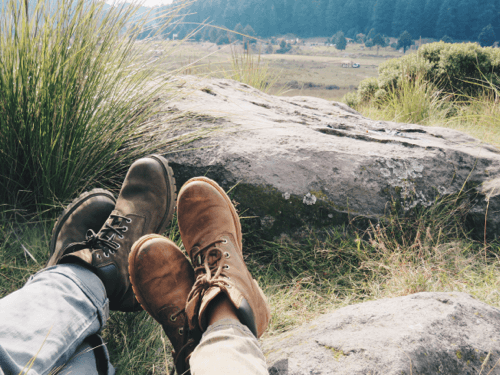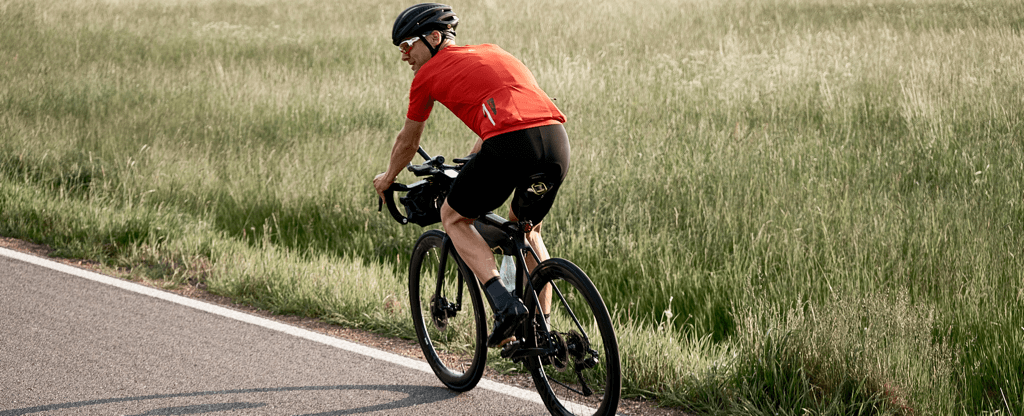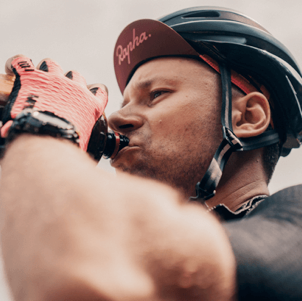 The Top Five Cycle Routes Near Us
Cycling is a great way to explore our local towns and villages.
While it is true that the English roads are becoming increasingly congested, a little research can reveal cycleways and quiet roads that allow you to reach Harbury and its immediate surrounding areas by bike.
Read on for tips on reaching Leamington Spa, Warwick, Stratford-Upon-Avon and more.
The Circular Dog Walk Only the Best for Our Furry Friends facebook Our circular farm / dog walk passes through both grass and crop fields (fenced off from sheep!).It offers great views of the Warwickshire countryside and an opportunity to see some of the farm's...
Our Favourite Places To Eat
A quick tip-off for anyone who is arriving hungry! These restaurants all have a unique touch and a fantastic reputation. If you are looking for a reliable meal, or just fancy trying something new, give them a try!
Visitor's Gallery
Every so often, one of our lovely customers will send us a photo that truly represents the beauty of Harbury Fields Farm. It is so rewarding when we are sent these photos, as much of our time is spent on preserving and managing the land.