Walk Through A Thousand Years of History at Warwick Castle
Warwick Castle is one of the most popular attractions near to Harbury Fields Farm Caravan Park.
The castle's popularity is undoubtedly thanks to its suitability to visitors of all ages. Whether you are interested in the building's rich history, the architecture, the conservation, or you have kids – there is a huge amount to see and do during this visit. In addition, there are adult and child adjusted tours running all day, every day, so be sure to check where each tour's meeting point is when you arrive.
Belonging to Merlin Entertainment, the castle has ongoing performances throughout the year, with reenactments of daily life during the medieval times. Our guests often comment on the high quality of the performances and experiences offered, which seem to be well organised and with no expense spared.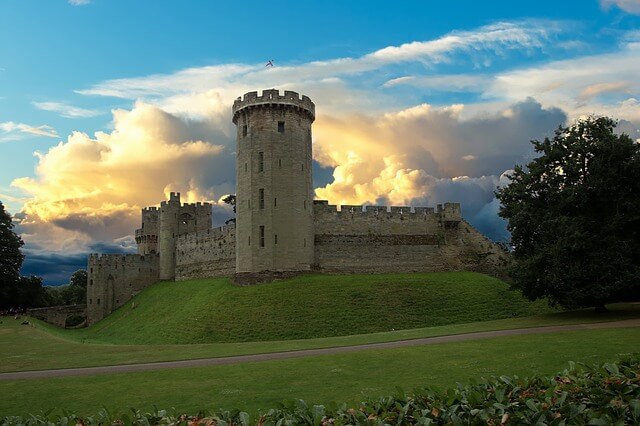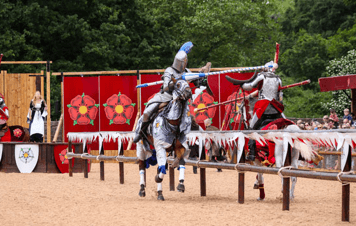 Jousting at Warwick Castle
The History of Warwick Castle
Warwick Castle was erected in 1068 by Henry de Beaumont, having received direct orders from William the Conqueror to build a fortress. This castle was one of a chain of defenses that was intended to help William maintain power.
Initially, the castle was a traditional motte and bailey. The wooden fort and bailey was built upon a large mound of soil and was encompassed by a ditch and wooden palisade.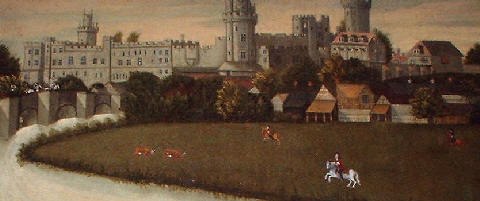 The castle was passed between six generations of the Beaumont family, during which time, a stone shell keep was built, and the castle came under attack during the First Baron's War.
The castle was rebuilt in the early 14th century following the attack. Stone was used for the construction, which included new walls and the addition of the great hall, a water gate, domestic areas and much more.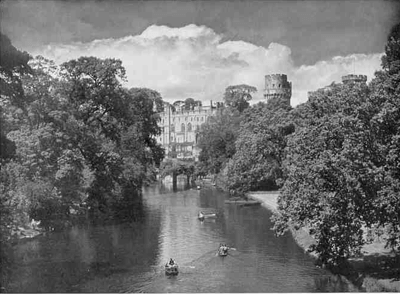 Things to See and Do at the Castle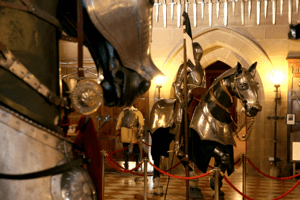 Warwick Castle Tours
There are a number of different tours that you can take, some are geared towards families with children, whilst other suit adults that are interested in the castle's history.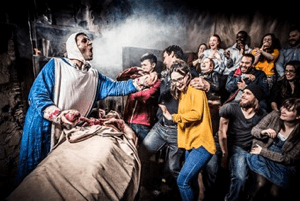 The Castle Dungeon
Live actors and special effects bring the medieval dungeons to life! An area full of the darkest castle history, do you dare enter?!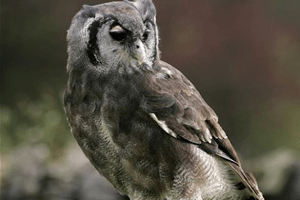 Winter Birds of Prey Show
Owls, vultures and other birds of prey are released and fly to and from the castle ramparts.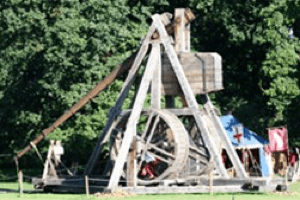 Catapult Recreation
See this fabulous recreation of an authentic medieval catapult. A formidable siege machine, famous for launching boulders during an attack.