We have had a busy May at the farm, what with two bank holiday weekends and the upkeep of our lambs and their mothers! We'd love to let you know how we got on at one of the busiest periods of the year and to tell you what you can get up to if you plan to visit in June 2019.
Lambing Update
The lambs are now approximately 6 weeks old, dependant on the time of the month their mothers gave birth during the lambing period. Lambing began on 29th March, and this year we decided to keep our ewes outside to give birth in the field. This is because of the warm weather we have been so lucky to have had.
Farmer Rob was very busy feeding the little ones that may be weak at birth, and giving the mothers tender loving care to keep them strong… As our recent visitors have seen and recognised, the little ones are not so little anymore and growing rapidly. We must be doing something right! Lambing finished on 20th April and since then we have been looking after our hand reared lambs, and keeping an eye on the others in the process.
We have four lambs that are hand fed, of which only one is an orphan. Unfortunately, due to health and safety regulations, we are unable to allow our customers to help with the hand feeding of our lambs, however, you are able to view the natural behaviour of our lambs in the farm paddock.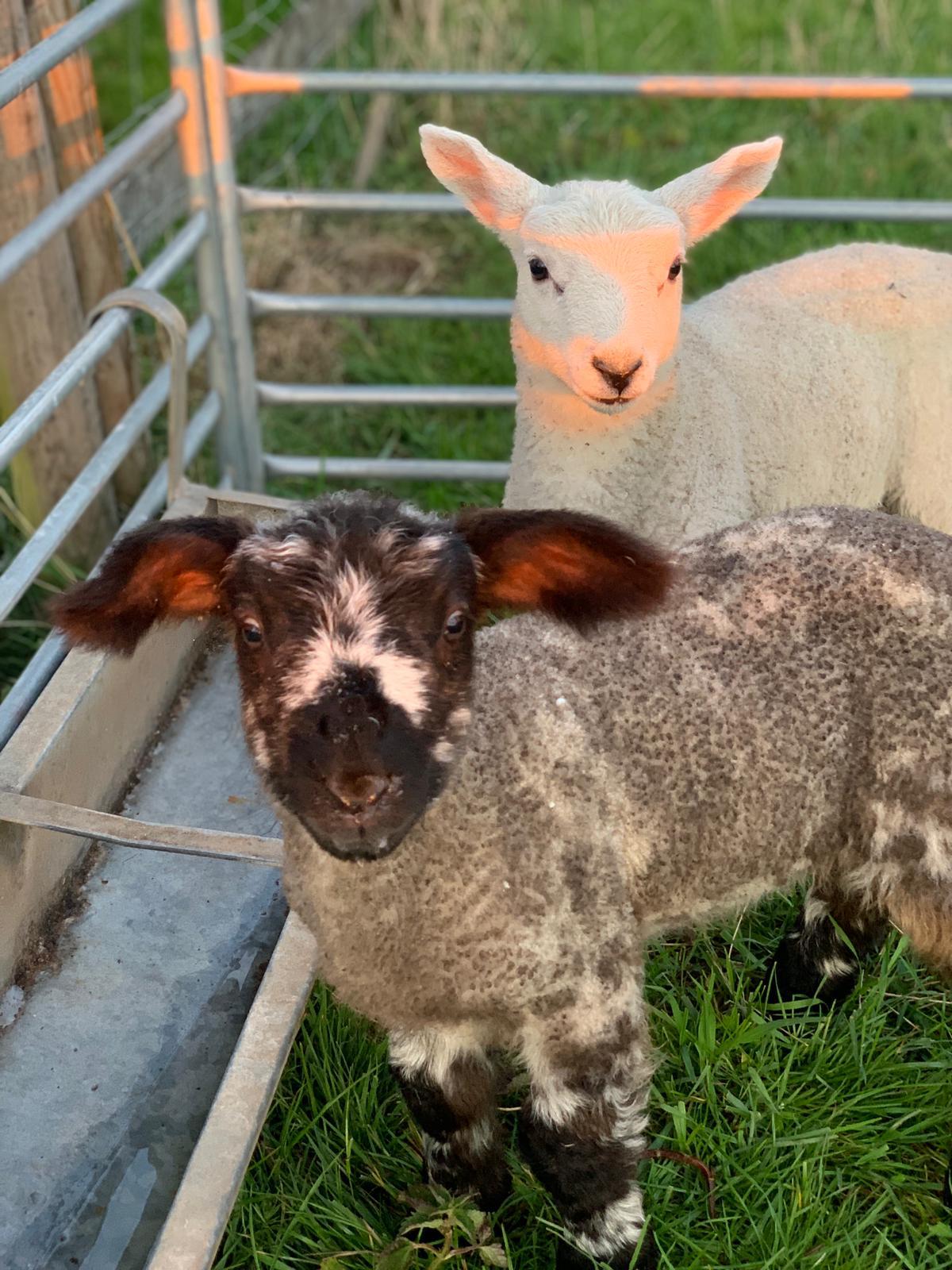 Hilltop Farm Beer and Cider Festival
When: 7th-8th June
Where: Hilltop Farm, Hunningham
Enjoy tasting a wide variety of locally crafted beers and ciders at our family's farm festival. Located five minutes down the road from the caravan park, the festival is quick and easy to travel to and always ensures a great time. Live music performances over both days. 
For more information, click here.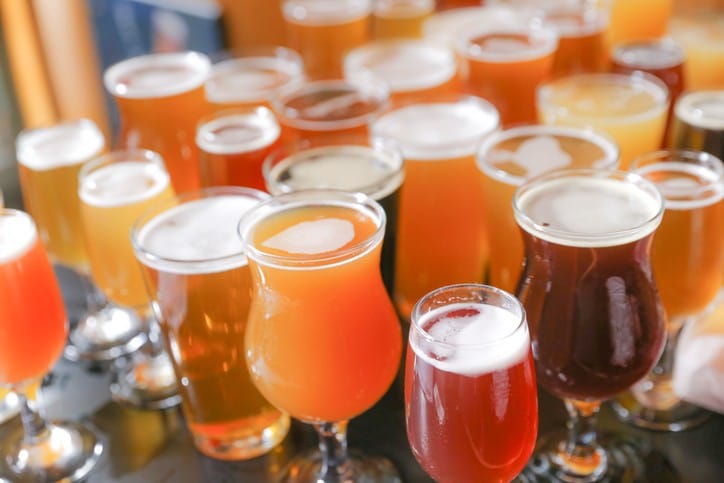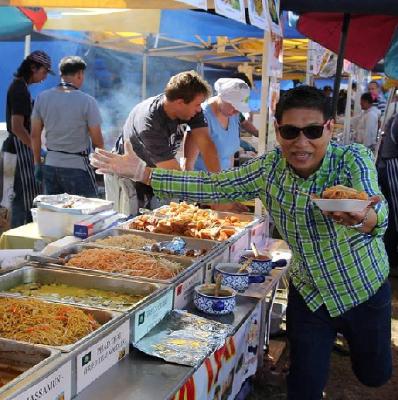 Warwick Thai Festival
When: 1st and 2nd June 
Where: Warwick Racecourse
A unique Thai experience to tickle your taste buds and get involved in some traditional Thai entertainment! This is held at Warwick Racecourse and is £4 per adult if you book in advance, or £5 on the gate.
For more information, click here.
Two Castles Run
When: Sunday 9th June
Where: Middleton Hall and Gardens
One for our runners! This event is a charity 10k run between Warwick and Kenilworth Castle. If you'd like to take part, or find out about how you can support follow this link.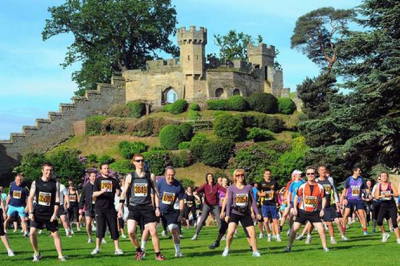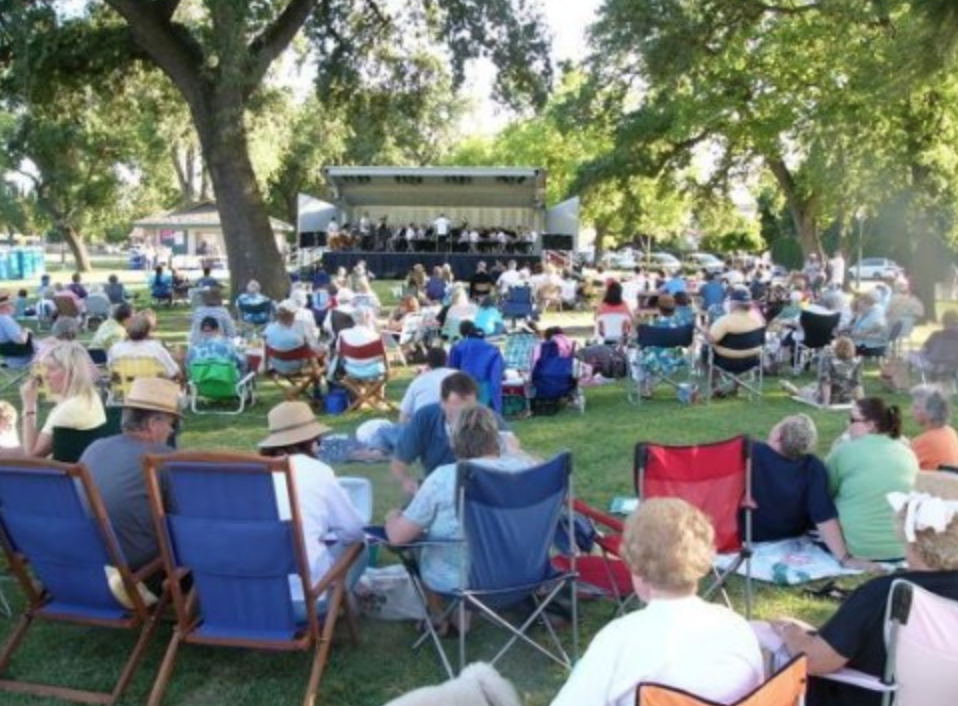 Concerts in the Park
When: Sunday 23rd June
Where: Warwick's St Nicholas Park
Warwick District Council have organised The Band of Royal Regiment Fusiliers, Warwickshire to perform at Warwick's St Nicholas Park. To find out more, please follow this link.