As the weather is starting to get warmer and we have collectively fought through the toughest couple of months of the year, Harbury Fields are excited to welcome back our new and existing customers for the year to come. To get the ball rolling, we thought we would discuss a few options around the Warwickshire area that you may be interested in doing this month.
Crufts 2019
When: 7th-10th March 2019
Where: NEC, Birmingham
We are very excited to advise that Crufts is back at the Birmingham NEC this month, covering dates of 7th-10th March 2019.
This event is suitable for dog lovers of all ages and exhibits shows, shops, and unique dining experiences. It is a fun, affordable family day out and even under 8s get to go free to see the pooches!
For more information, click here.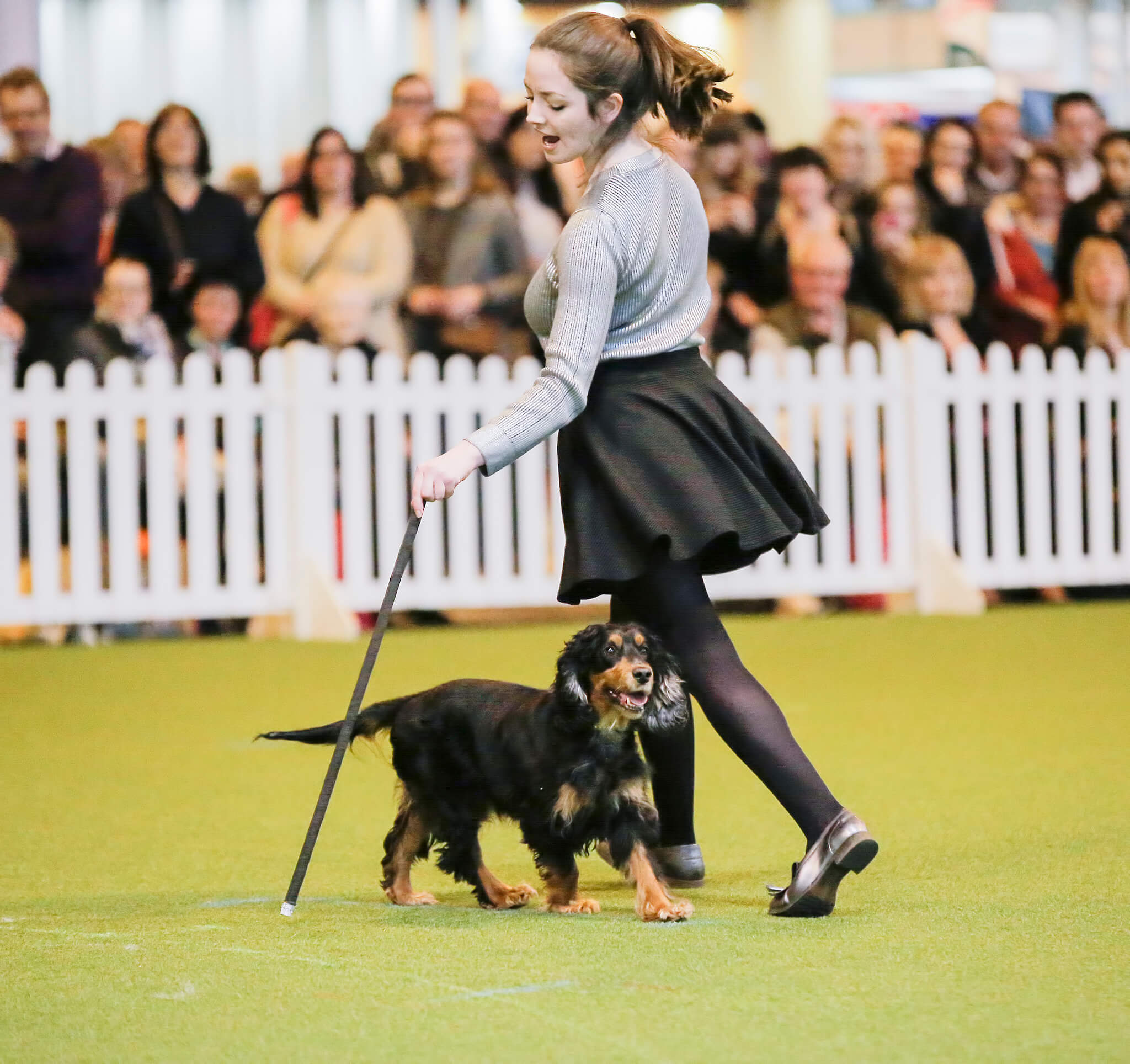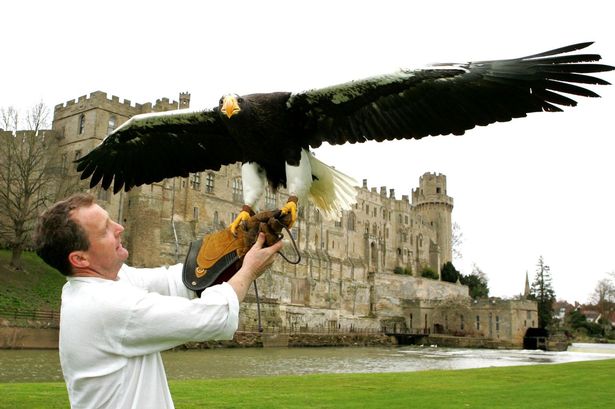 Warwick Castle Bird of Prey Show
When: Every day, 12.30pm and 14.30pm start.
Where: Warwick Castle, Warwick
Although March still may be classed as 'out of season' for a number of attractions that surround the farm, Warwick Castle still offer exciting days and evenings out for all ages.
The castle has their Winter Bird of Prey shows every day at 12.30pm and 14.30pm, where the bird keepers show off the beautiful creatures and share their expertise. 
Also, If you're visiting the area throughout March with your friends or family, and fancy a once in a lifetime and entertaining dining experience with a few cheeky tipples, Warwick Castle offers their Medieval Banquet experience on certain dates of the year. 
Plant Hunters Fair
When: Sunday 31st March, 10am-4pm.
Where: Middleton Hall and Gardens
One for our lovely customers with green fingers! These fairs are based accross the Midlands and North-West, and feature great value, top quality, traditionally grown plants for every type of garden. 
£3 entry fee provides access to the gardens, hall and plant fair. The site is an SSSI, including a nine-acre lake, noted Walled Garden and a children's play park.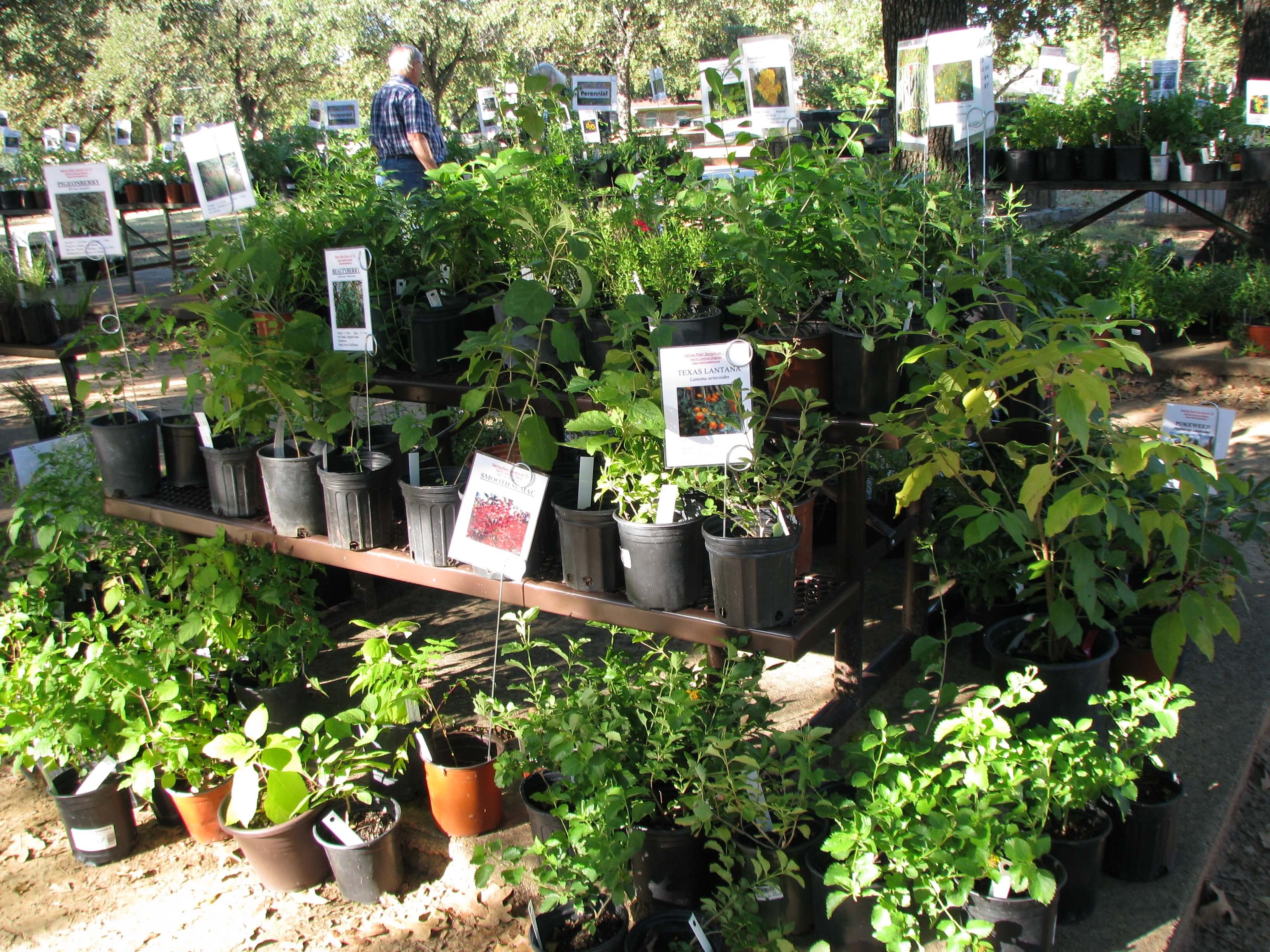 Now we've gone through your days out, what about your evenings?! There are some excellent choices below, especially for the thrill seekers or the adventurous.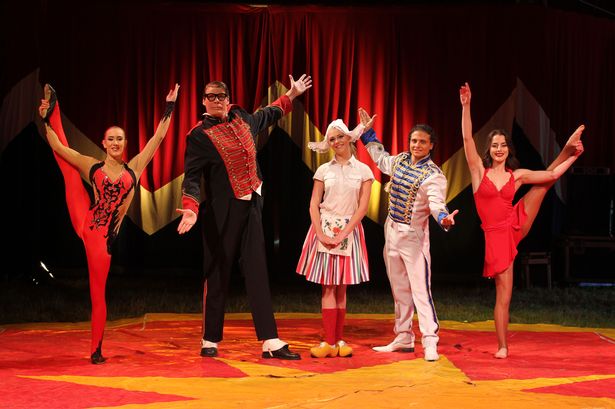 The Netherlands Circus
When: Wednesday 20th – Monday 25th March
Where: Warwick Race Course
The Netherlands Circus will be joining us at Warwick Racecourse for five days between dates 20th-25th March! The production is a 2-hour act and is performed by humans only. It is packed with comedy, juggling, aerial performances, balancing, acrobatics, stunts and more. A fabulous experience that shouldn't be missed.
Ben Fogle: Tales from the Wilderness
When: Wednesday 6th March 2019
Where: Warwick Arts Center
Join broadcaster Ben Fogle on 6th March at Warwick Arts Centre for an unforgettable evening of storytelling and adventure as he shares his tales, from swimming with crocodiles, conquering Mount Everest, and crossing Antarctica, to rowing the Atlantic Ocean and being a castaway for a year.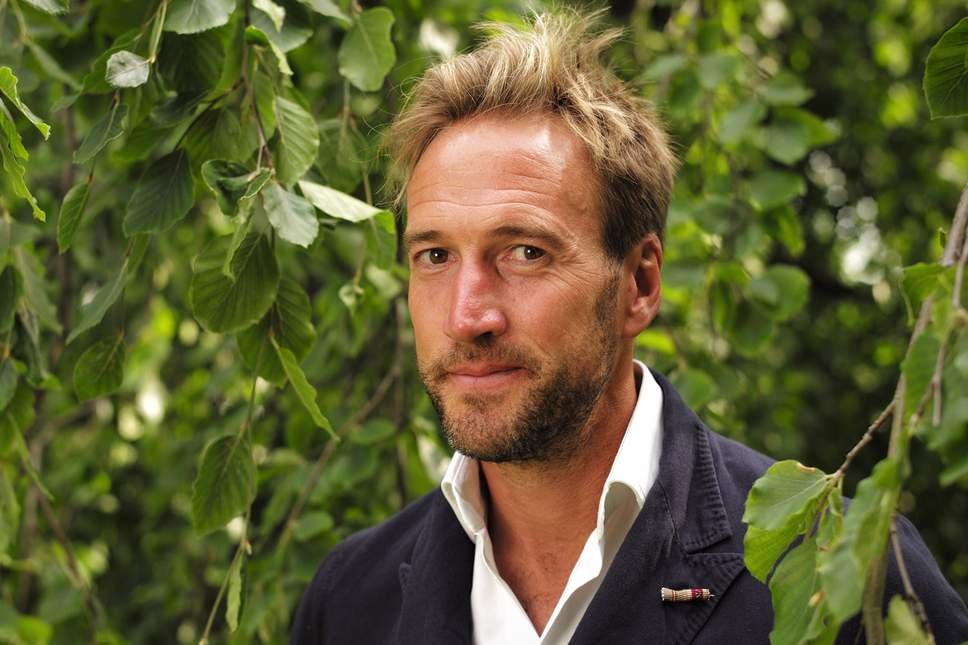 Finally, a fun option for the kids!
It's Shakespeare week 18th-24th March. What better way to celebrate than to head to the town where he was born- Stratford upon Avon?! Shakespeare's birthplace trust is organising fun-filled activities at Shakespeare's family homes including arts and crafts, face painting, storytelling and music and dance workshops.
We hope that this has given you an idea of what you can see and do this month around Warwickshire. Our county is a special part of the country, and we believe it's worth visiting no matter the time of year.
We hope to welcome you to the farm and caravan park soon, we'd love to see you.