While Autumn looms and we say goodbye to Summer 2019, there is still plenty of prosepctive sunshine promised (by the BBC!) in Warwickshire, as well as some fantastic events. We will give you a quick run down of our favourite events on in the next 30 days. 
Leamington Food Festival 2019
When: 7th-8th September 2019
Where: Royal Pump Gardens, Leamington Spa
An amazing event that is very well attended each year, this food festival offers everything from tasting sessions and cookery demonstrations to stalls, live music and entertainment.
This event is suitable for dog lovers and is perfect for visitors of all ages, with something for everyone. It is a fun, affordable family day out, with free entry and plenty to do.
For more information, click here.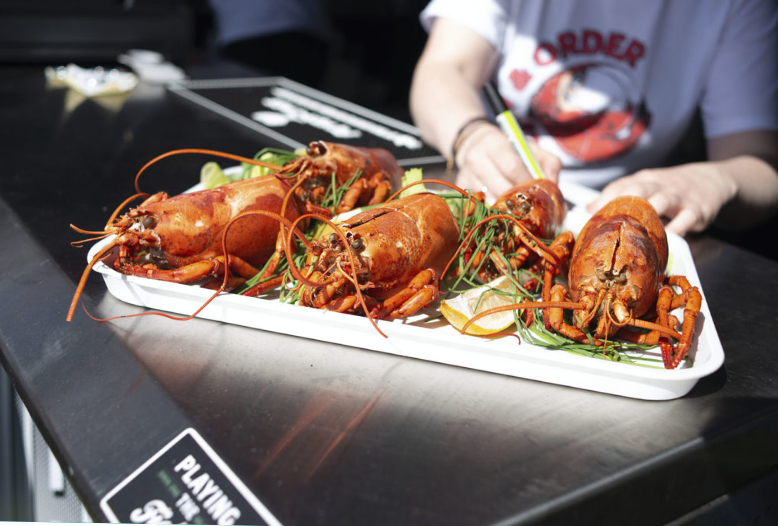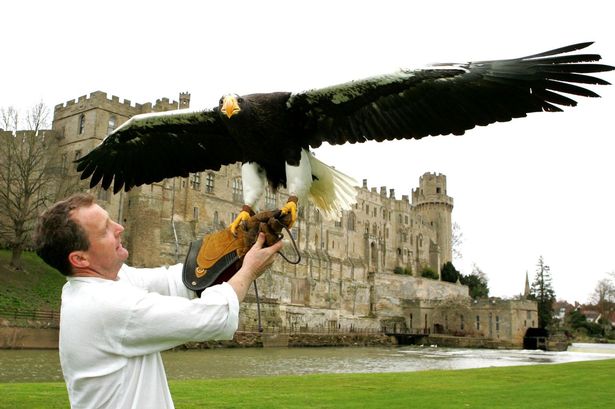 Warwick Castle Bird of Prey Show
When: Every day, 12.30pm and 14.30pm start.
Where: Warwick Castle, Warwick
Although March still may be classed as 'out of season' for a number of attractions that surround the farm, Warwick Castle still offer exciting days and evenings out for all ages.
The castle has their Winter Bird of Prey shows every day at 12.30pm and 14.30pm, where the bird keepers show off the beautiful creatures and share their expertise. 
Leamington History Tours
When: Tuesday 10th and Wednesday 11th September, 2.30pm-4pm
Where: Meet at South Lodge (By the Parade Entrance to Jephson Gardens)
A free guided walk around Leamington, giving you the opportunity to take in some of Leamington's history, views and most notable buildings.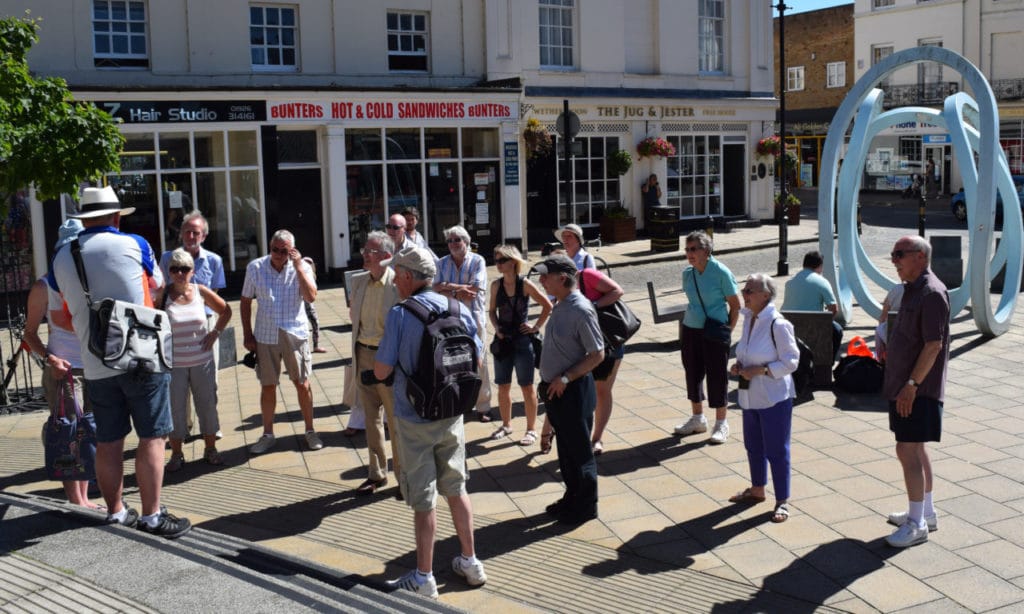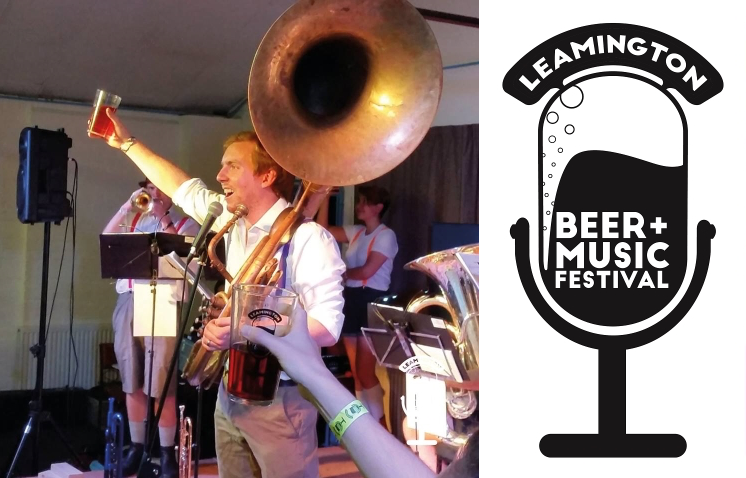 Leamington Beer and Music Festival
When: 13th-15th September
Where: The Band Factory
The Leamington Beer and Music Festival will give you the opportunity to sample some of 75 real ales, ciders, wines and gins. With a great selection of bands (old and new), you can head to The Band Factory for guaranteed entertainment.
For more information, click here.
We hope that this has given you an idea of what you can see and do this month around Warwickshire. Our county is a special part of the country, and we believe it's worth visiting no matter the time of year.
We hope to welcome you to the farm and caravan park soon, we'd love to see you.